Develab
Grls Sandal Mlti Strap SlimFit Taupe Fantasy
Official Brand Partner
Secure and Easy payment
Fast Delivery
Brand color name
Taupe Fantasy
Interior material
Leather
Introducing the Grls Sandal Mlti Strap SlimFit, a must-have addition to any fashion-forward child's wardrobe. These sandals, brought to you by the renowned brand Develab, are designed to provide both style and comfort for your little one.
With its Velcro closure type, these sandals are easy to put on and take off, making them perfect for active kids. The open nose design adds a touch of playfulness, while the slim fit ensures a sleek and fashionable look.
Crafted from high-quality leather, both the interior and exterior of these sandals offer durability and a luxurious feel. The taupe fantasy color adds a unique and trendy twist to any outfit, making these sandals a versatile choice for any occasion.
Not only do these sandals look great, but they also prioritize comfort. The rubber sole provides excellent traction and support, allowing your child to run and play with ease. The leather interior material adds an extra layer of softness, ensuring all-day comfort for your little one's feet.
Don't miss out on the opportunity to elevate your child's style with the Grls Sandal Mlti Strap SlimFit. Order now and let your little fashionista shine!
If you order before 16:00 hours on a workday, we will ship your order the very same day. Orders made on Saturday or Sunday will be shipped on Monday.
Returns can be made within 30 days after purchase and are at your own expense.
All products are sent from our warehouse in the Netherlands. You can keep an eye on your delivery using our Track & Trace code.
What do you think?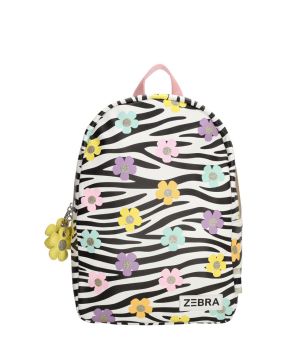 Special Price
35.96
Regular Price
44.95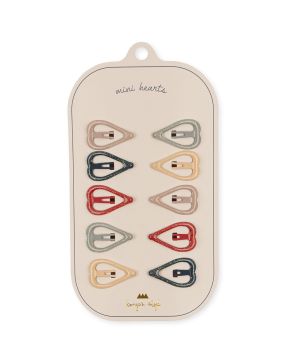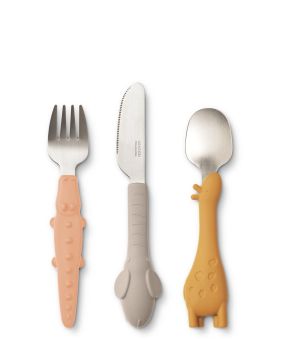 Special Price
25.60
Regular Price
32.00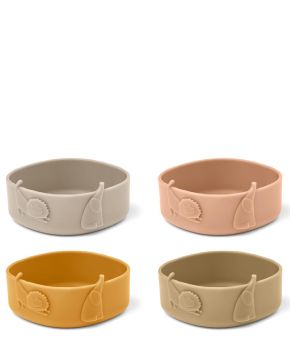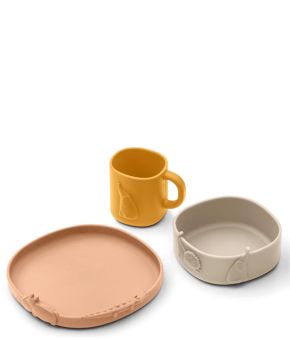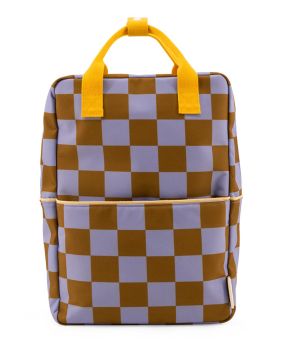 Special Price
55.21
Regular Price
64.95