Fabienne Chapot
Lidia Mittens Misty Mountains
Official Brand Partner
Secure and Easy payment
Fast Delivery
Brand color name
Misty Mountains
Brand product code
ACC-383-MIT
Introducing the Lidia Mittens, a must-have accessory for ladies who want to stay warm and stylish this season. These gloves, brought to you by the renowned brand Fabienne Chapot, are designed to keep your hands cozy while adding a touch of elegance to your winter ensemble.
The Lidia Mittens come in a captivating shade called Misty Mountains, which perfectly complements any outfit. The brand's attention to detail is evident in the choice of material - these gloves are crafted from high-quality nylon, ensuring durability and comfort.
With a charming heart pattern, these mittens are a delightful addition to your winter wardrobe. Whether you're heading out for a casual stroll or attending a special event, the Lidia Mittens will effortlessly elevate your style.
Don't miss out on the opportunity to own these fabulous gloves. The brand product code, ACC-383-MIT, guarantees authenticity and ensures that you're getting a genuine Fabienne Chapot product.
So why wait? Embrace the winter season with confidence and grace by adding the Lidia Mittens to your collection. Order now and experience the perfect blend of fashion and functionality!
If you order before 16:00 hours on a workday, we will ship your order the very same day. Orders made on Saturday or Sunday will be shipped on Monday.
Returns can be made within 30 days after purchase and are at your own expense.
All products are sent from our warehouse in the Netherlands. You can keep an eye on your delivery using our Track & Trace code.
What do you think?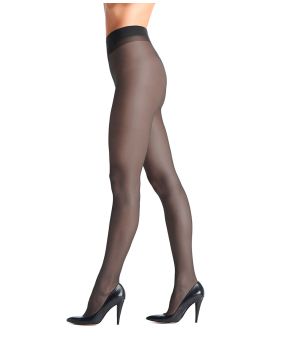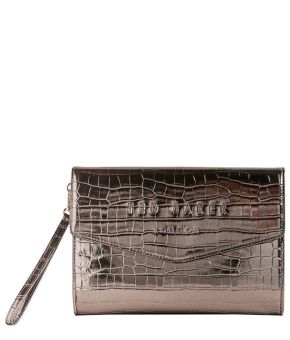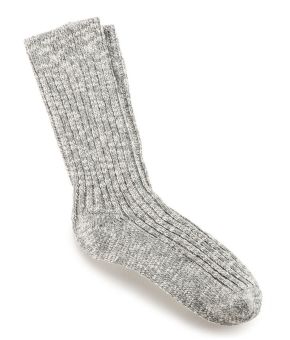 As low as
12.72
Regular Price
15.90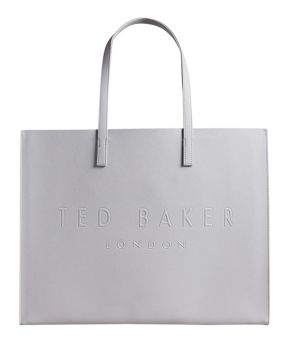 Special Price
68.00
Regular Price
85.00
Special Price
144.42
Regular Price
169.90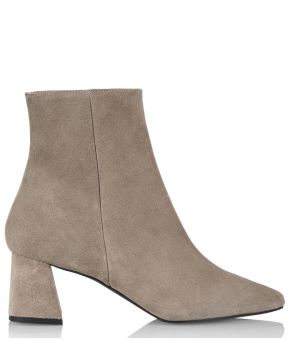 As low as
119.96
Regular Price
149.95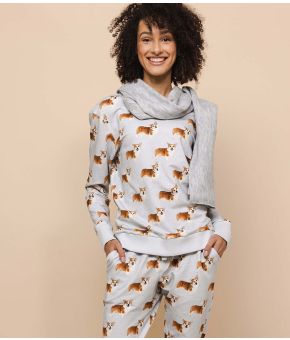 As low as
51.96
Regular Price
64.95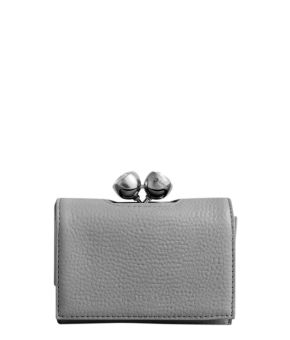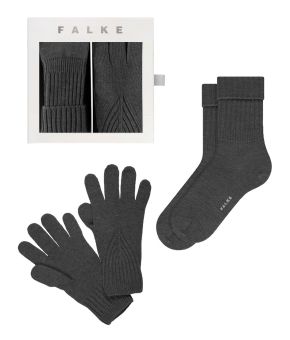 As low as
55.96
Regular Price
69.95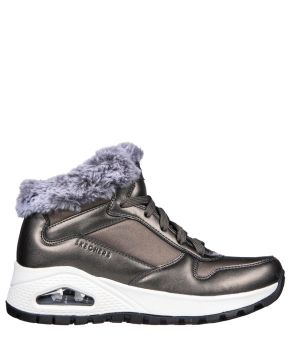 As low as
71.96
Regular Price
89.95