Fred de la Bretoniere
FRB0435 Shoppingbag Nappa Leather L Beige
Official Brand Partner
Secure and Easy payment
Fast Delivery
Brand
Fred de la Bretoniere
Brand product code
283010039
Storage options
1 inner compartment with zipper
Introducing the FRB0435 Shoppingbag Nappa Leather L, a stunning addition to our collection of Shoulder bags. This ladies' bag is designed by the renowned brand Fred de la Bretoniere, known for their exceptional craftsmanship and timeless style. The beige color adds a touch of elegance, making it a versatile accessory for any outfit.
With a product code of 283010039, this shoulder bag is made from high-quality leather, ensuring durability and a luxurious feel. The zipper closure provides added security, keeping your belongings safe while you're on the go. The spacious interior features 1 inner compartment with a zipper, offering ample storage options for your essentials.
Measuring 34 cm in width, 30 cm in height, and 12 cm in depth, this bag is perfectly sized to accommodate your daily essentials without being bulky. The removable shoulder strap allows you to carry it in multiple ways, providing both style and convenience.
Elevate your fashion game with the FRB0435 Shoppingbag Nappa Leather L. Its exquisite design, premium materials, and practical features make it a must-have accessory for any fashion-forward individual. Shop now and experience the perfect blend of style and functionality!
If you order before 16:00 hours on a workday, we will ship your order the very same day. Orders made on Saturday or Sunday will be shipped on Monday.
Returns can be made within 30 days after purchase and are at your own expense.
All products are sent from our warehouse in the Netherlands. You can keep an eye on your delivery using our Track & Trace code.
What do you think?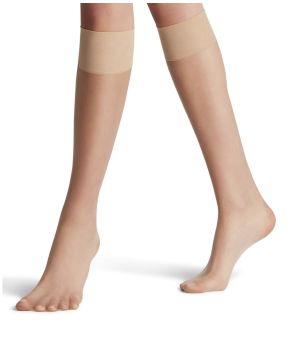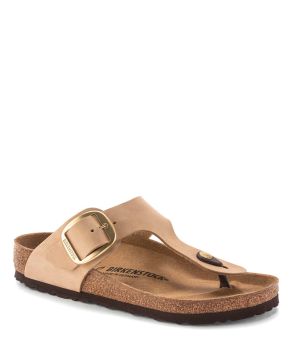 As low as
103.96
Regular Price
129.95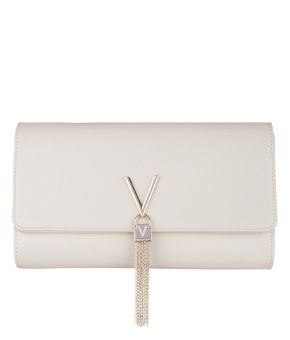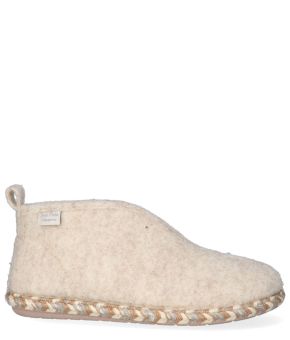 As low as
39.96
Regular Price
49.95