Leitmotiv
Table Lamp Forma Cone Paper Rope Naturel
Official Brand Partner
Secure and Easy payment
Fast Delivery
Introducing the Table Lamp Forma Cone Paper Rope, a must-have addition to any stylish living room. This exquisite table lamp is designed for adults who appreciate both functionality and aesthetics. Crafted by the renowned brand Leitmotiv, this lamp showcases their commitment to quality and innovation.
With its dimensions of 20 cm in depth, 40 cm in height, and 20 cm in width, this table lamp is perfectly sized to fit seamlessly into any living space. Whether placed on a side table or used as a bedside lamp, it effortlessly enhances the ambiance of your room.
The Table Lamp Forma Cone Paper Rope is made from a combination of high-quality materials including textile, iron, and jute. This unique blend not only adds durability but also lends a touch of elegance to the lamp's overall design.
Featuring a generous volume of 17 liters, this lamp provides ample lighting to brighten up your living room. Its cone-shaped form adds a modern and sophisticated touch to your interior decor, making it a true statement piece.
Elevate your living space with the Table Lamp Forma Cone Paper Rope from Leitmotiv. Its captivating design, premium materials, and perfect dimensions make it an ideal choice for those seeking both style and functionality in their lighting solutions.
If you order before 16:00 hours on a workday, we will ship your order the very same day. Orders made on Saturday or Sunday will be shipped on Monday.
Returns can be made within 30 days after purchase and are at your own expense.
All products are sent from our warehouse in the Netherlands. You can keep an eye on your delivery using our Track & Trace code.
What do you think?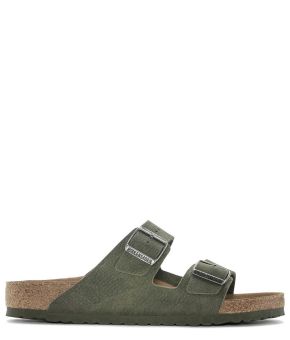 As low as
71.96
Regular Price
89.95