TOMS
Alpargata Recycled Cotton Rope Espadrille Natural Woven
Official Brand Partner
Secure and Easy payment
Fast Delivery
Brand color name
Natural Woven
Brand product code
10019682
Introducing the Alpargata Recycled Cotton Rope Espadrille, a must-have addition to any fashion-forward lady's shoe collection. Crafted by the renowned brand TOMS, these espadrilles are designed to elevate your style while keeping you comfortable all day long.
With its natural woven color, these espadrilles exude a sense of effortless elegance. The round nose shape adds a touch of femininity, making them perfect for both casual outings and special occasions.
Featuring a unique closure type of "No closure," slipping into these espadrilles is a breeze. The interior material is made of high-quality canvas, providing a soft and cozy feel against your skin.
What sets these espadrilles apart is their commitment to sustainability. Made from recycled cotton, they not only look good but also contribute to a greener planet. The rubber sole material ensures durability and offers excellent traction, making them suitable for various terrains.
Whether you're strolling along the beach or exploring the city streets, the Alpargata Recycled Cotton Rope Espadrille is the perfect companion. Embrace style, comfort, and eco-consciousness with these TOMS espadrilles. Upgrade your footwear game today!
If you order before 16:00 hours on a workday, we will ship your order the very same day. Orders made on Saturday or Sunday will be shipped on Monday.
Returns can be made within 30 days after purchase and are at your own expense.
All products are sent from our warehouse in the Netherlands. You can keep an eye on your delivery using our Track & Trace code.
What do you think?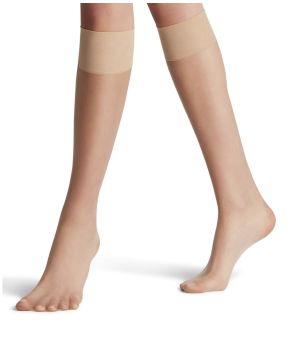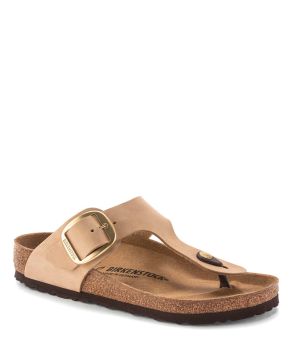 As low as
103.96
Regular Price
129.95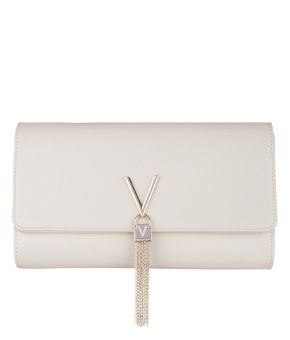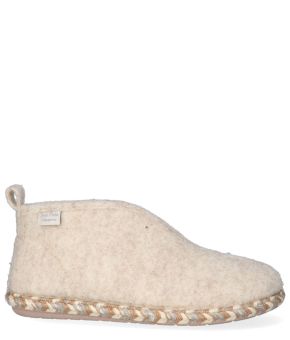 As low as
39.96
Regular Price
49.95