TOMS
Alpargata Recycled Cotton Rope Espadrille Grey
Official Brand Partner
Secure and Easy payment
Fast Delivery
Brand product code
10019690
Introducing the Alpargata Recycled Cotton Rope Espadrille, a must-have for ladies who appreciate both style and sustainability. Crafted by the renowned brand TOMS, these espadrilles are designed to make a statement while treading lightly on the planet. The elegant grey hue, aptly named Brand color name, adds a touch of sophistication to any outfit.
With a brand product code of 10019690, these espadrilles offer a unique blend of comfort and fashion-forward design. The round nose shape provides a classic and timeless appeal, while the no closure feature ensures effortless wearability. Slip them on and off with ease, making them the perfect choice for those on the go.
Step into a world of comfort with the Alpargata Recycled Cotton Rope Espadrille. The interior material, made of canvas, offers a soft and breathable feel, keeping your feet cool and comfortable all day long. The upper material, crafted from recycled cotton, not only adds a touch of eco-consciousness but also showcases the brand's commitment to sustainability.
These espadrilles are not only stylish but also durable. The rubber sole material provides excellent traction, ensuring stability with every step. Whether you're strolling along the beach or exploring the city streets, these espadrilles will keep you grounded and confident.
Elevate your footwear collection with the Alpargata Recycled Cotton Rope Espadrille. Perfect for any occasion, these espadrilles effortlessly combine fashion and functionality. Embrace sustainability without compromising on style - TOMS has got you covered.
If you order before 16:00 hours on a workday, we will ship your order the very same day. Orders made on Saturday or Sunday will be shipped on Monday.
Returns can be made within 30 days after purchase and are at your own expense.
All products are sent from our warehouse in the Netherlands. You can keep an eye on your delivery using our Track & Trace code.
What do you think?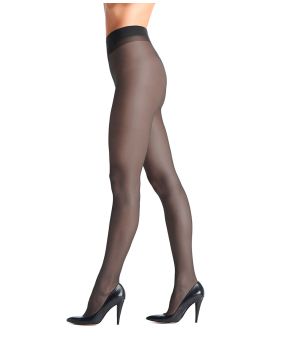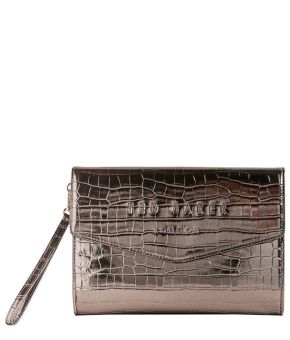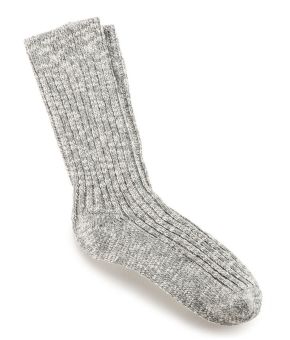 As low as
12.72
Regular Price
15.90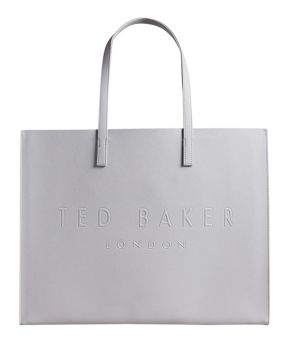 Special Price
68.00
Regular Price
85.00
Special Price
144.42
Regular Price
169.90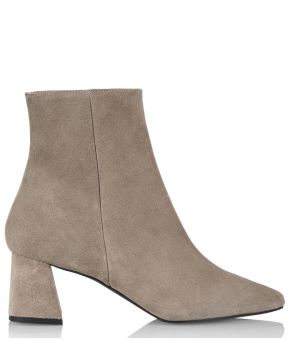 As low as
119.96
Regular Price
149.95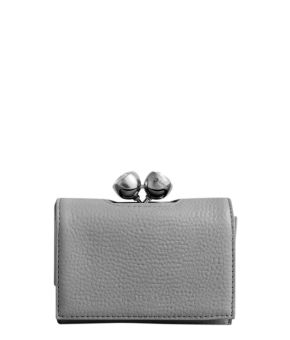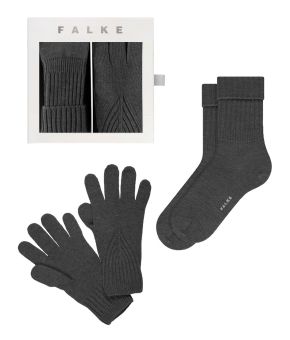 As low as
55.96
Regular Price
69.95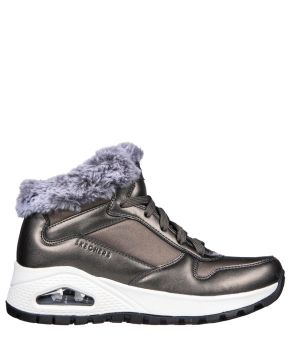 As low as
71.96
Regular Price
89.95